Sunday Worship at Rockpoint
We don't gather on Sundays as individuals... we gather with God and each other. Together, we're creating moments where you can encounter God and be moved to something more. That's an hour a week worth prioritizing.
| | | | |
| --- | --- | --- | --- |
| SUNDAYS | | | |
| Main Auditorium | 8am | 9:15am | 10:45am |
| Warehouse Venue | | 9:15am | 10:45am |
Main auditorium:
At 8am, we do an acoustic service we call "unplugged." At 9:15 & 10:45am, we play music that you might hear on Christian radio stations. Our music is rich in theology, diverse in musical style, and centered on the Gospel of Grace.
Warehouse venue:
It's the same service as the Main Auditorium just another way to gather! You'll find couches, high-top tables, and an atmosphere that is more open and free than just rows. The band in The Warehouse plays with the band in the Main Auditorium and it's a blast! We invite you to try it!
"Not to us, O Lord, not to us, but to your name be the glory…" Psalm 115:1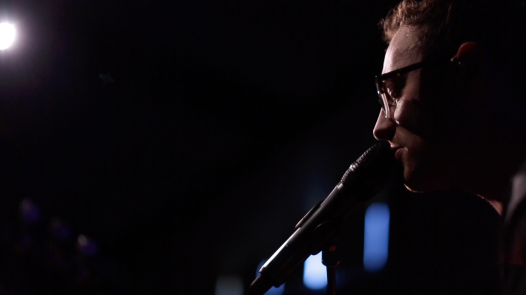 Watch Our Latest Single
Let Us Praise The Lord. Watch Video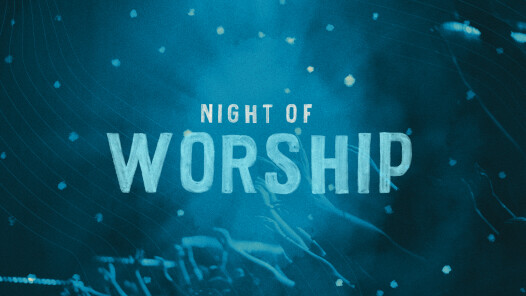 Night of Worship
Friday, November 22, 7-9pm
The Friday before Thanksgiving...the Friday before the world tugs at our hearts and minds to turn us toward the material nature of life...we're creating space to worship God. To pause. To pour our hearts out to God. Share on facebook.
---
Current Music