Rockpoint Middle Summer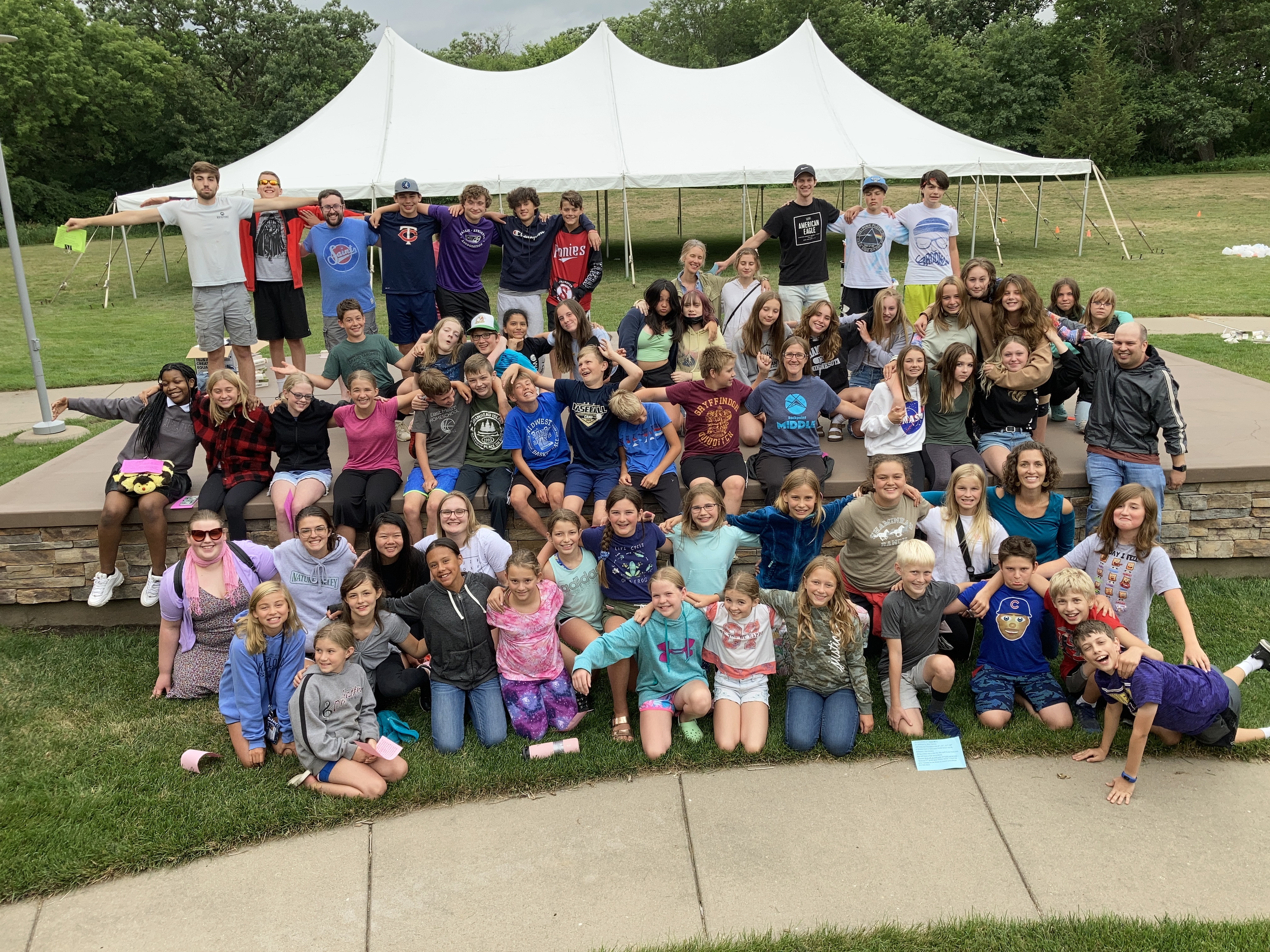 Wednesdays at 6-7pm
All incoming 6th, 7th, and 8th graders and their friends are invited to join us from 6-7pm this summer: July 7, 14, 21, 28 at Rockpoint. Click here for more info.
We will have fun, do a short bible study, and stay connected.
We will also have interns doing various fun events on Thursdays in July for incoming 6th and 7th graders.
we love to:
Have Fun!
Teach the Bible!
Grow in relationships with one another!