Our Stories
Peter
The relationship that I have with Jesus now is one of love. His act of love is the most peaceful wonderful love there is.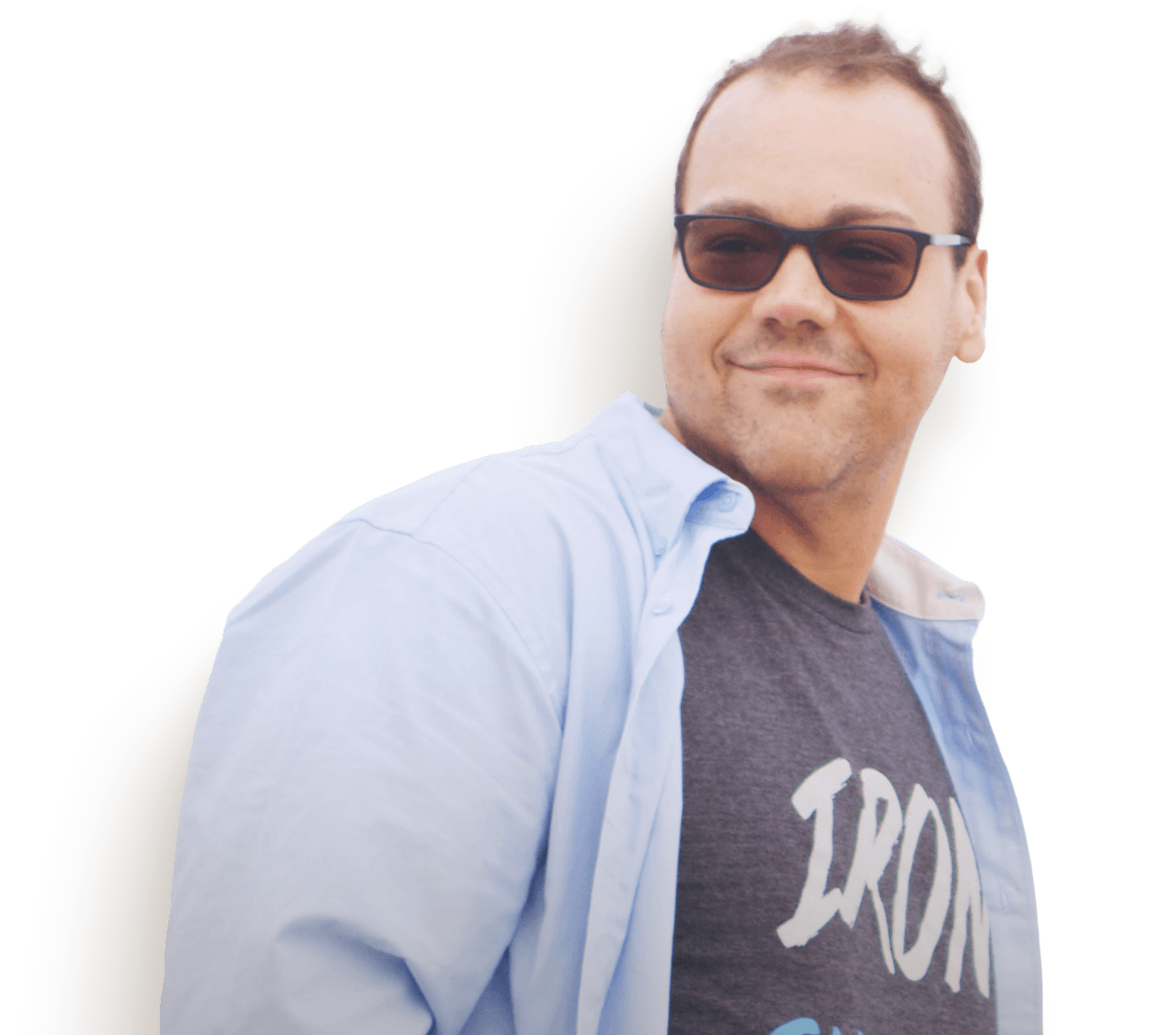 Eric
They preach the Bible as the true word of God. The children and youth programs are very strong! We love getting plugged in to the different programs they offer. The people are great!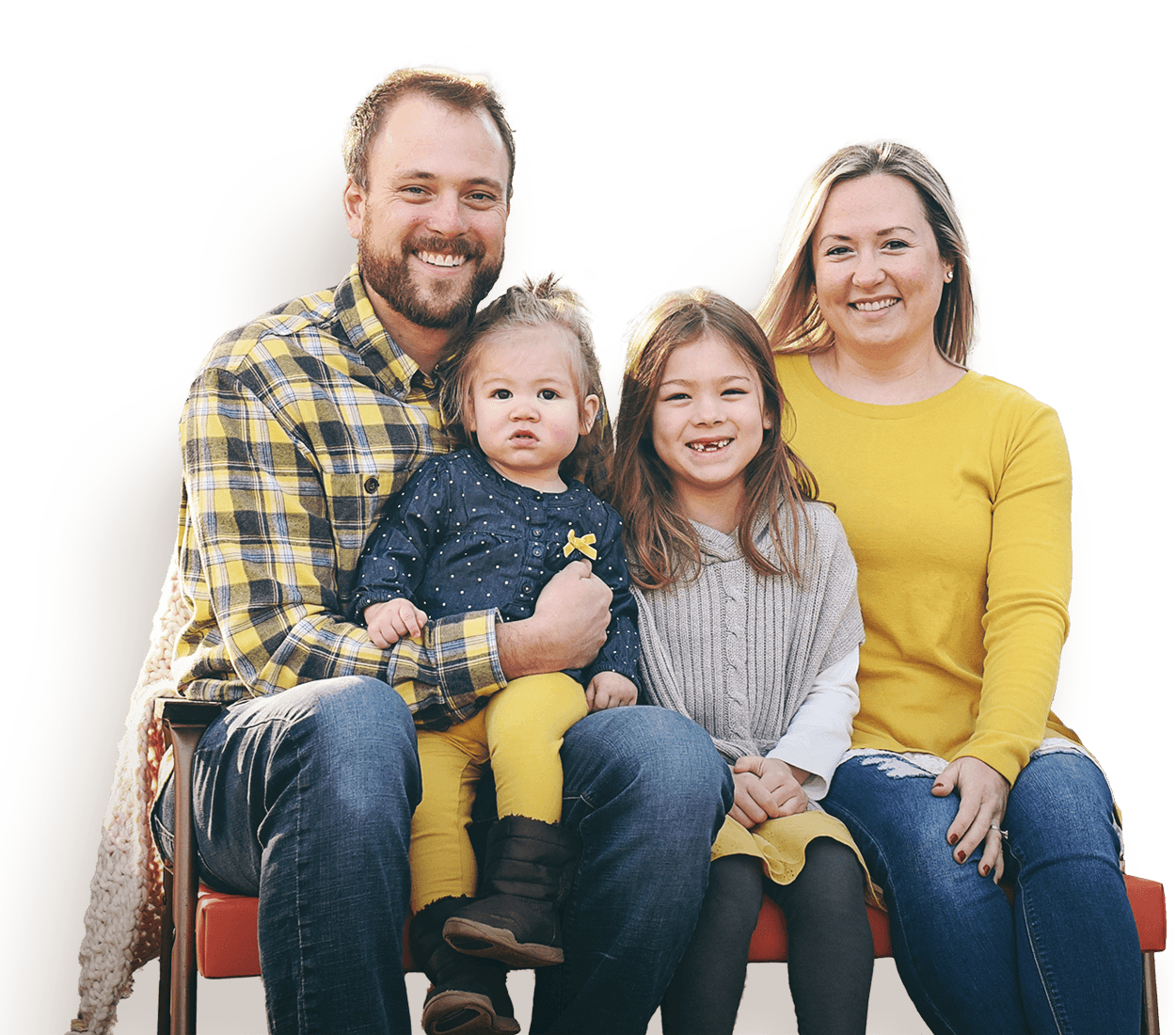 Luke
I looked at all that was around me and I finally came to the conclusion of what everybody had been trying to tell me: there is a God.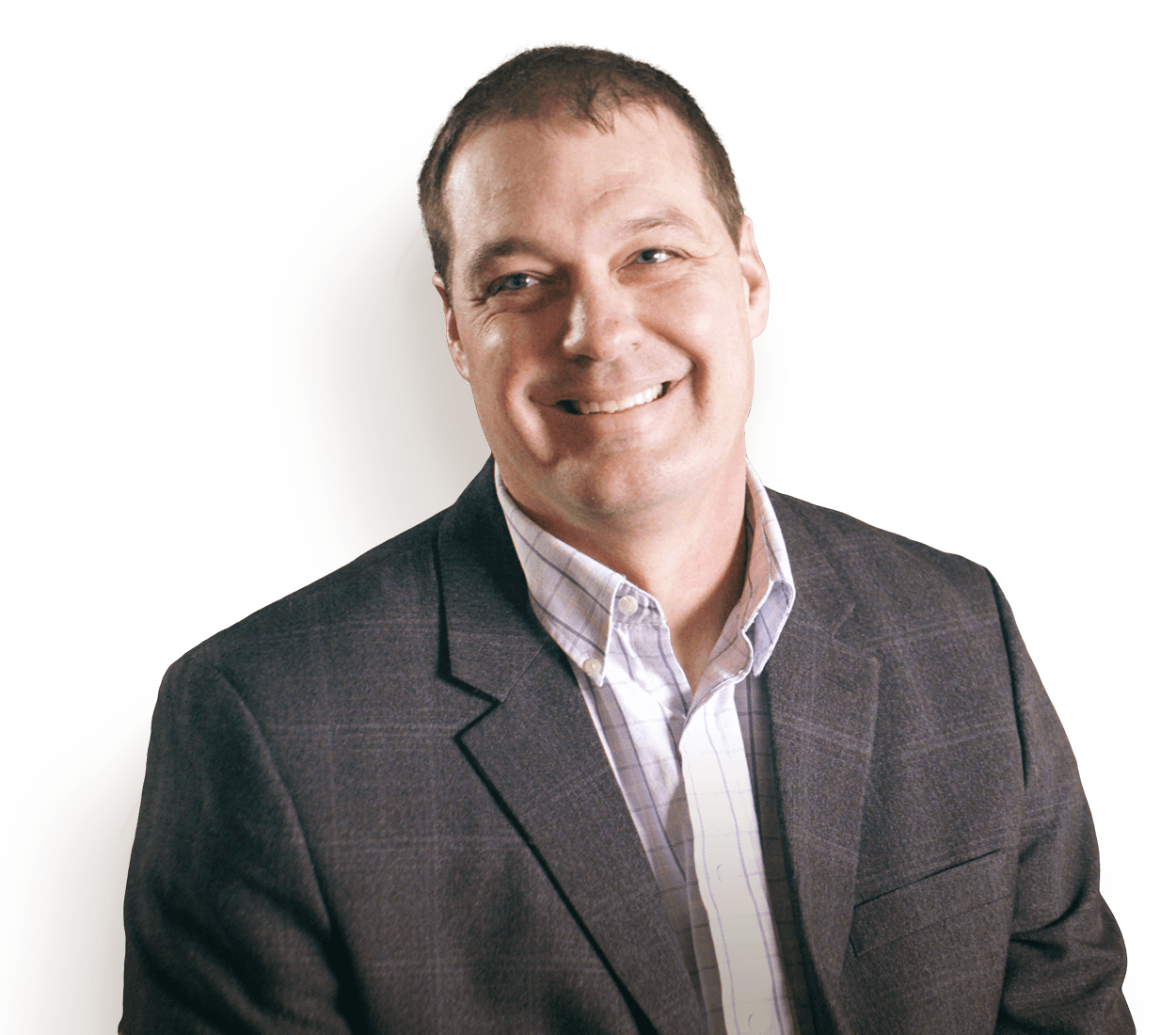 Christina
Our pastor is a truly gifted speaker. He challenges us to open our Bibles during the sermon. I can also testify your kids will have an incredible experience at Rockpoint Kids too.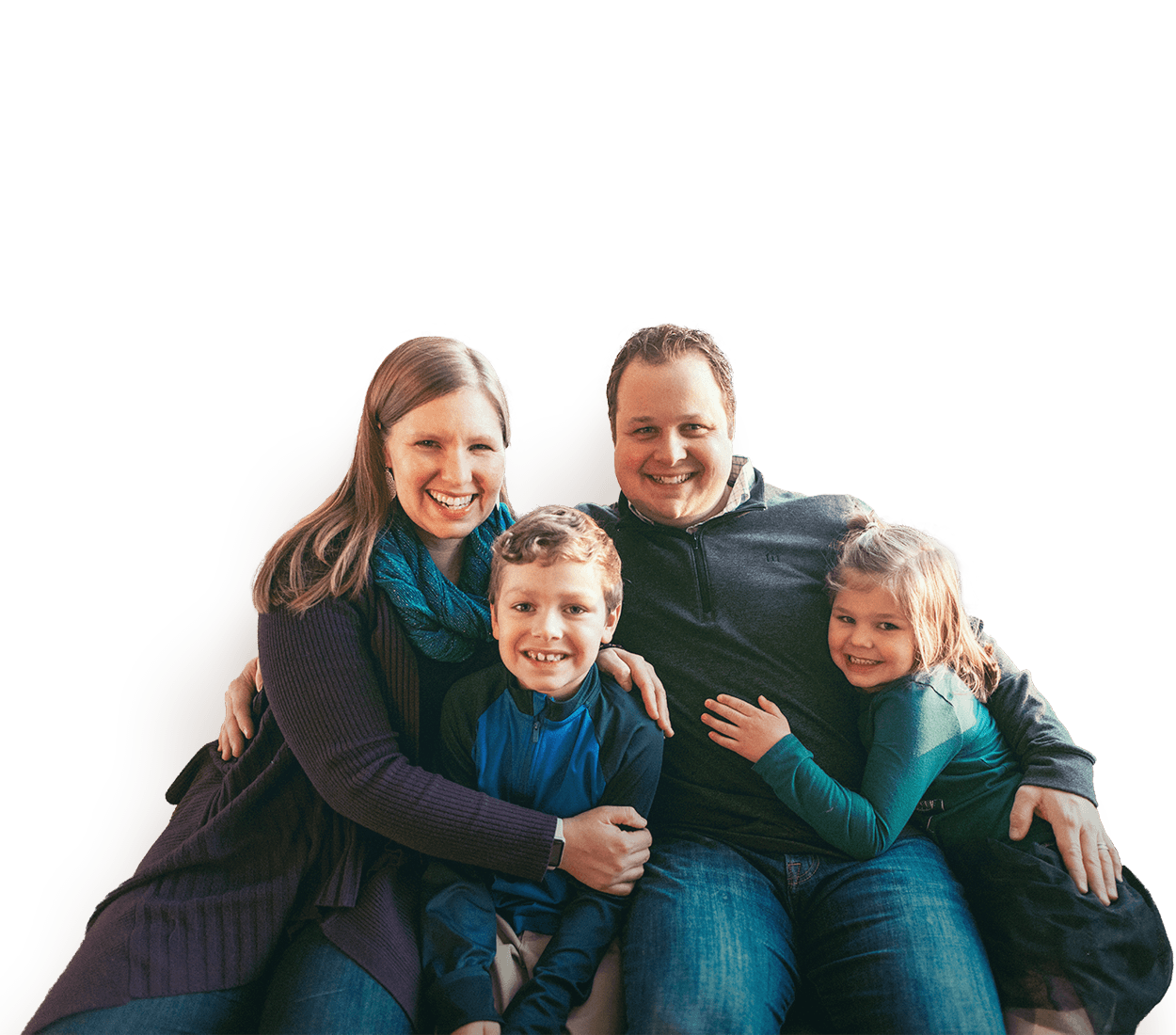 Harris family
The staff was welcoming, the kids program is amazing and the sermons are deep and challenging and helped us grow in our faith and relationships.