Rockpoint Kids & Nursery
We're building a strong foundation for kids and families to follow Jesus together.
Kids are on a journey with God, and our passion is to help them grow closer to him as they discover His love and truth in relevant, age-appropriate ways.
---
Select Ages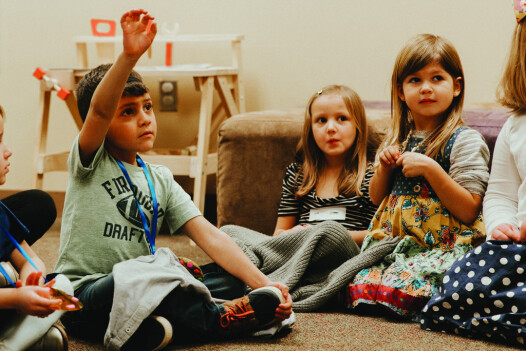 Preschoolers are forming core beliefs and attitudes that can shape their faith for years to come. We introduce preschoolers to Jesus and what His love means to them.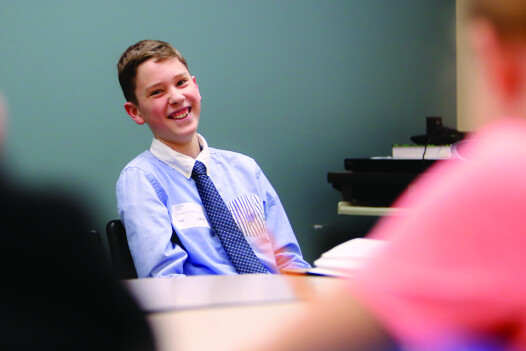 We seek to engage your child's interest through high-energy large-group time and small-group interactions to promote a personal interest in God!
---
Online programming
Kids & parents, we want you to worship together as a family, so we're sharing a kid's sermon notes page, to keep them engaged with the message.
TWOs: This Week's Lesson
Worship Song Videos
---
Preschool: This Week's Lesson
---
GR 1-5: This Week's Lesson
This week's video and downloads
Dig-In family lesson guide here.
Kids Worship Song Videos