Rockpoint Kids & Nursery
In-Person | 9:15am only
We're building a strong foundation for kids and families to follow Jesus together.
Kids are on a journey with God, and our passion is to help them grow closer to him as they discover His love and truth in relevant, age-appropriate ways.
We are excited to welcome children back to Rockpoint Nursery, Preschool and Elementary with limited capacity.
online
This is a great way to be involved with teaching the love of Jesus to your kids, and to see what your kids experience each week at church even while you stay at home!
---
Coming Up
Family Sledding Party
Saturday, January 23
2-4pm | Tablyn Park, Lake Elmo
Family sledding party at Tablyn Park in Lake Elmo. Bring your own sleds, tubes and hot chocolate and enjoy a fun winter activity with your family.
---
Select Ages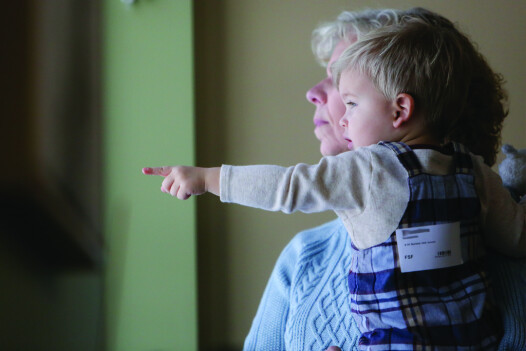 In our nursery, our goal is to create a peaceful atmosphere and care for your child's physical needs. We also take safety, security, and wellness to heart to give you the confidence that your little one is good hands.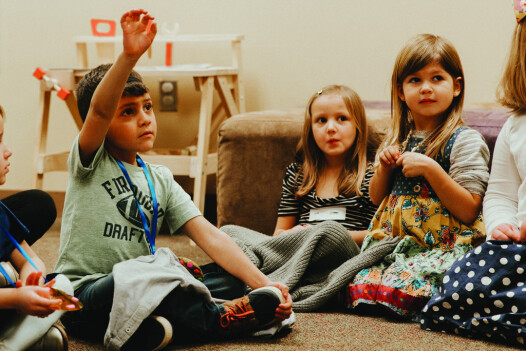 Preschoolers are forming core beliefs and attitudes that can shape their faith for years to come. We introduce preschoolers to Jesus and what His love means to them.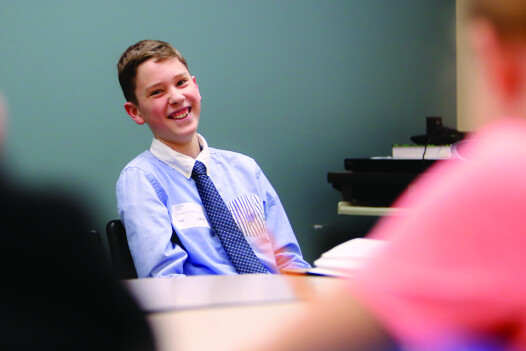 We seek to engage your child's interest through high-energy large-group time and small-group interactions to promote a personal interest in God!
---
Check-in
We realize going to a new place without knowing what to expect is hard! That's why we want you to rest assured that as soon as you get here, we'll take care of everything! This video will help you get your kids checked in:
Top 4 Things to Know:
Check-in has changed. All preschool and elementary kids will enter at the Lower Level Entrance (follow the signs). Guardians with nursery-aged-only children can use the Main Entrance.
Face coverings are required. Staff, volunteers, and children first grade and up.
Other Details:
One parent/guardian only at drop off AND pick up.
Enhanced cleaning protocols.
Group sizes have been reduced.
Games are non-contact and outdoors (weather permitting).
Slide is closed.
Prepackaged snacks when/if served.