OCTOBER 29 | 9:00AM - 4:30PM | AT ROCKPOINT
Many Christians struggle to pray. Many believe they aren't spiritual enough, that it's not their gifting or they aren't "good at it". How do we move past these barriers and discomforts so we can learn to spend time in prayer, both individually and together as the body of Christ?
Join us for an interactive prayer seminar with Justin Jeppesen from Strategic Renewal on the transforming power of "Scripture-fed, Spirit-led, worship-based prayer". During this one-day conference, we will walk alongside you as you discover what the Bible says about prayer and how it is an invitation to all believers.
This event runs from 9:00am - 4:30pm and includes 3 coaching sessions followed by an extended time of prayer. We will move through practical, Scriptural prayer methods that are both easy to remember and a joy to implement. Ultimately, we will put what we've learned into practice as we gather for a special prayer service at the end.
Strategic Renewal is a ministry dedicated to prayer, discipleship, and drawing closer to God. Their approach follows the very word of God to give believers a pattern for engaging in meaningful prayer. It is their mission to glorify God while helping others abide in Him by trusting and obeying His word.
Justin Jeppesen will be our guest speaker for the Saturday, October 29th event. Daniel Hendersen will be our guest speaker for services on Sunday, October 30th.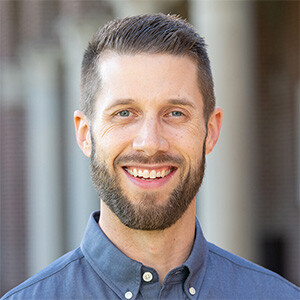 Justin Jeppesen
Before coming to Strategic Renewal, Justin Jeppesen most recently served as a pastor and professor at the University of Northwestern in St. Paul, MN. He led hundreds of young adults along with other staff in the rhythms of prayer and the ministry of the word. Before serving in his role at Northwestern, Justin spent 10 years in pastoral ministry at a local church where he was first introduced to Strategic Renewal. Justin and his wife, Maddy, have been married since 2010 and have three kids. They live in St. Paul, MN.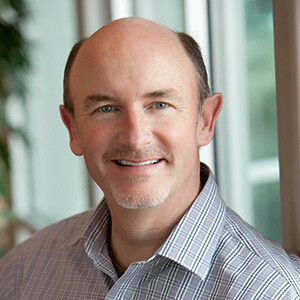 Daniel Hendersen
For almost three decades, Daniel Henderson was a pastor to thousands in congregations in both California and Minnesota. He serves as Founder and President of Strategic Renewal International and is also the national director for The 6:4 Fellowship. As a "pastor to pastors", he leads renewal events in local churches, speaks in a variety of leadership conferences, and coaches leaders across the world. Daniel is the author eleven books. He currently lives in, Moneta, VA with his wife, Rosemary.