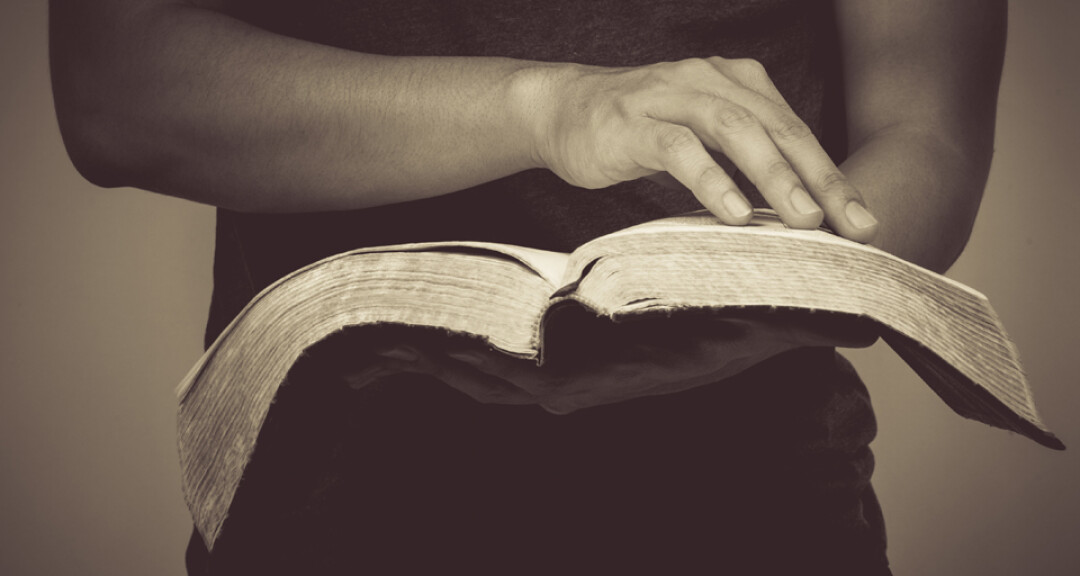 Before we get too far down the road in the year 2018, it is wise to stop and consider the people and activities that should be at the top of our priority list. One of those areas is the priority of reading God's Word. As we mentioned in our message on Sunday, there is no spiritual growth apart from the Word of God. The Bible provides our spiritual food source for life and is why the Psalmist said,
"Blessed is the man who walks not in the counsel of the wicked, nor stands in the way of sinners, nor sits in the seat of scoffers; but his delight is in the law of eth LORD, and on his law he meditates day and night. He is like a tree planted by streams of water that yields its fruit in its season, and its leaf does not wither. In all that he does, he prospers." (Psalm 1:1 – 3)
God's Word provides a blessing for those who read it and apply it to life. Just like a tree needs water to live, we will be constantly connected to the source of life if we are in the Word of God and the Word of God is in us.
The benefits we gain as a result of reading the Bible are endless. It is why we announced last week that we are setting a goal as a church to read through the entire Bible this year. Everything you need is found in our Rockpoint Church app. Here's how:
• Once you are in our app, select 'Bible' in the lower menu, which will take you to the yearlong reading plan.
• Then select that day and the corresponding passages (ESV) for that day will appear for you to read.
• There is also an audio button (at the bottom) for those who would prefer that option.
• We also have printed versions of the daily Bible reading schedule at our Connection Center.
Regardless of the translation or method you choose, we want to encourage all of you to read God's word this year. I am so confident that your life will be changed because you took the time to make this a priority. There is no other book written in the history of the world like the Bible. Let's allow the author to write His word on our hearts so that we will have the desires of our heart filled each and every day with Him.