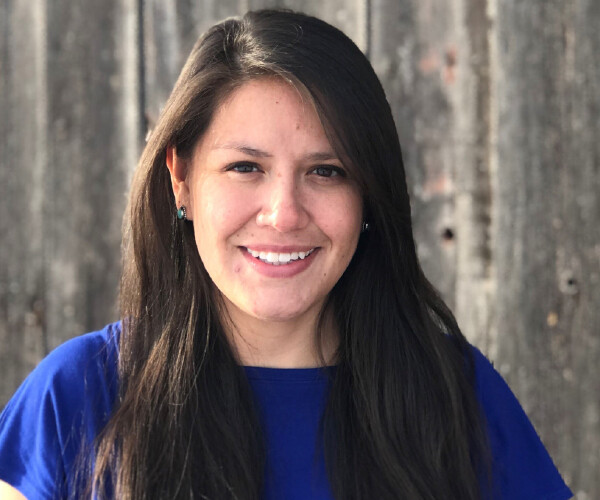 Marcela Fagerland
ReachGlobal
Marcela joined the ReachGlobal team as the Stateside Communications Coordinator for Global Fingerprints Panama in April of 2018. For the next two years (and possibly more) she will serve in this part-time role.
Growing up as a missionary kid, she has lived all over; Dallas/Ft. Worth area feels a lot like home from middle high school years. After doing a Discipleship Training School (DTS) with YWAM, Marcela finished her psychology degree at Trinity International University (TIU) in 2010.
Marcela followed the Lord's leading for greater Kingdom impact during this season of being a stay-at-home mom and partner in student ministry with her husband. With this opportunity God has clearly intertwined her passions and gifts along with her past as a missionary kid being adopted from a Hispanic country.
Marcela and her husband Seth were married in 2010 and have two kids, Benaiah and Maja. They love good food and going on little family adventures outside! Anywhere near water is a happy place for their family.