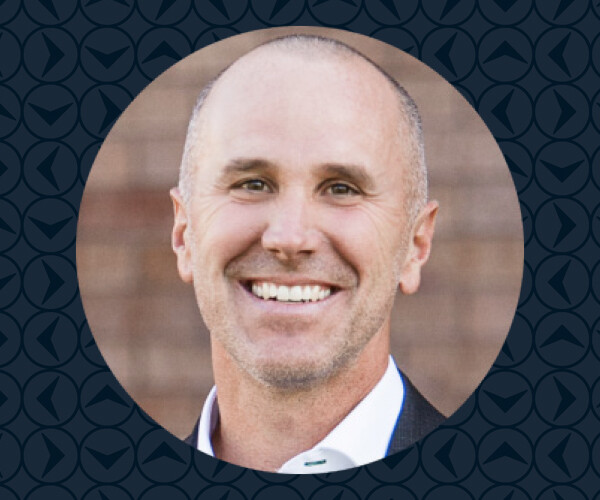 Vince Miller
Resolute
Vince Miller grew up on the west coast in Vallejo,
California where he spent his childhood. At age 20, he
made a profession of faith while in college and felt a
sudden and sharp call to work in full-time ministry.
After college and graduate school, Vince invested two
decades working with notable ministries like Young Life,
InterVarsity Christian Fellowship, Eagle Brook Church,
and in Senior Interim roles. He currently lives in St. Paul,
Minnesota with Christina, his wife of 21 years. They have three children.
In March of 2014, he founded Resolute out of his passion for the discipleship and leadership development of men. This passion was born out of his own need for mentorship. Vince would say that he turned everywhere to find a man who would mentor, disciple, and develop him and over the course of his spiritual life and that he often received two answers from well-meaning Christian leaders: Either they did not know what to do in a mentoring relationship, or they simply did not have the time to do it.
Vince discovered that he was not alone and that many Christian men were seeking a mentorship relationship with other men. Out of this, he felt compelled to build an organization that would focus on one thing, ensuring that men who want to be discipled have the opportunity and that they can have tools to disciple other men. They provide content to men who need it across the country and empower men to lead in prisons, halfway houses, churches, and businesses. They currently give the program to men in need with the generous gifts of the church through mission teams.