Family Christmas Event
Be transported back in time to the town of Bethlehem to celebrate the birth of Jesus. It has been some years since that special night, and the miracle baby has gone on to do some truly incredible things- bringing a little girl back to life, feeding thousands with just a few loaves of bread and some fish, and even overcoming death. The citizens of Bethlehem can't stop talking about Jesus and his incredible life on earth.
Your family will be amazed at the authentic, multisensory experiences you'll find in this village!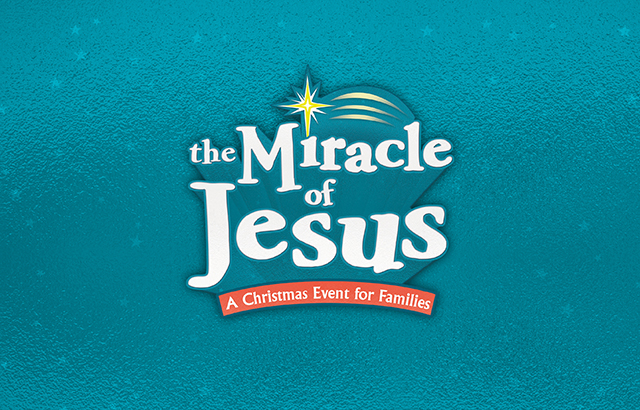 Experience The Miracle of Jesus
Saturday, December 7 | 9am-11pm
Cost: $10/family (Family includes 2 adults plus children in the smae household; additional adults are $5)